Dedication to our customers
Rutherford's Camera Shop has been proud to serve the Doylestown community for more than eighty years. Our professional courteous service along with our attention to detail and quality has made us the first choice for all your digital and film photography needs.
Photo studio, digital camera sales and service, digital prints and enlargements in minutes, film processing and scanning, instant passport photos, old photos copied and restored, film, picture frames, albums, tripods, binoculars, and camcorders.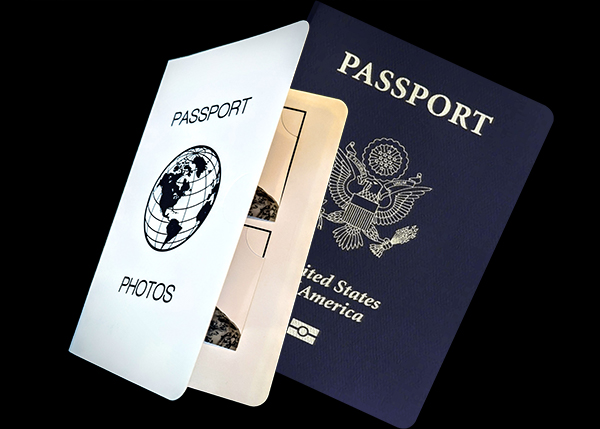 US Passport and Visa Photos in 5 Minutes.
Other country sizes and specifications available.
Digital Prints
Scanning and Burning
Instant passport photos
Digital camera repairs
Film processing
Video/Film transfer to DVD
Slides/Prints to DVD
Individual/Family digital portraits
Digital head shots